Attention! The website contains erotic contant, entering is possible just over 18 years old!
JOIN US!
FREE REGISTRATION TO THE SWINGERCITY WEBSITE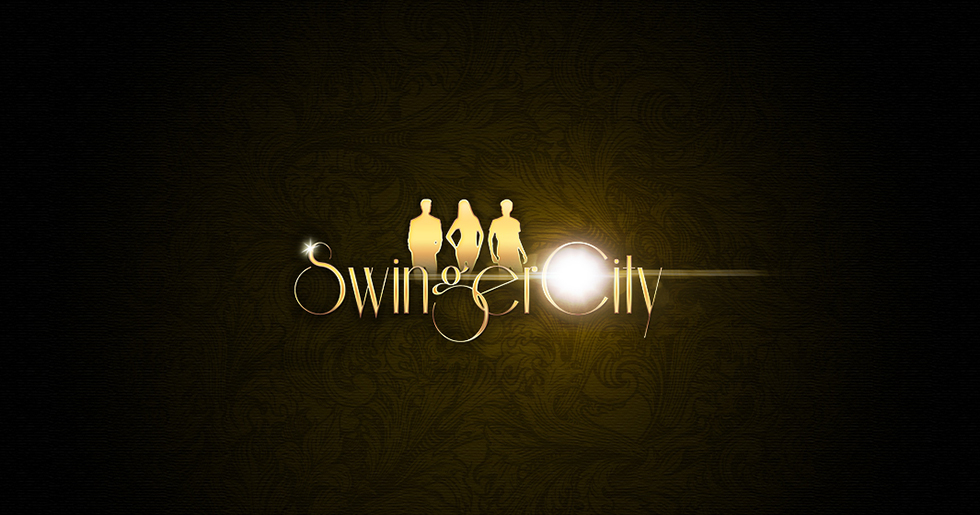 29.158
Registered member

43.996
Uploaded picture

Video
Upload enabled

Chat
Function active
A Nemzeti Média- és Hírközlési Hatóság (NMHH) a médiaszolgáltatásokról és a tömegkommunikációról szóló 2010. évi CLXXXV. törvény (a továbbiakban: Mttv.) 9. § (8) bekezdése alapján a kiskorúak védelmében a website tartalma 18 éves kor alatt nem látogatható.
Amennyiben te még nem vagy 18 éves, zárd be a böngészőt.